Become a Lyfer
Join our community, expand your network, and get to know new people!
What is a lyfer? A lyfer is a forward-thinker, a dreamer, a visionary, an inventor, a motivator and a thought-provoker. A lyfer is all these things and more. If you believe that you are more than what you are. You're right. If you believe what you're doing is not what you want to be. You're right! If you know your surroundings is limiting your personal growth. You're right! We all have the potential to be great. We just have to create surroundings that encourage our positive growth; Be what you dream to be. Sign up and be a lyfer. Be free.
Latest Projects
Check out what lyfers are building in their project section! You can view what their latest creations are and be informed on when and where they plan on releasing it to the world. Hey, if you're inspired enough, contact them to see how you can contribute to their passion.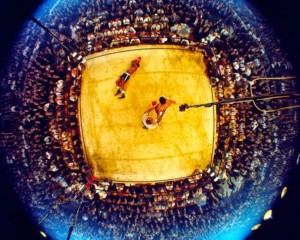 Collaborative effort to connect and train with other local Muay Thai, San Shou, and Sanda practitioners. Currently scouting locations for sessions over the next two weeks. The Project is tentatively slated to start in January […]
More
Inspired Thoughts
View All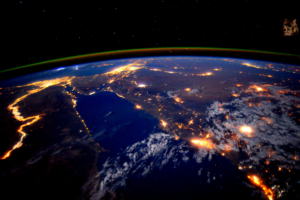 3 Indicators of a Changing World: The Hope and Hurt
Human beings are at a major fork in the road in our personal development. Our story begins at the dawn
Read more.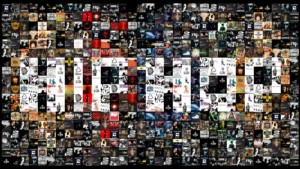 5 Steps to Save Hip-Hop (and all music) in the Digital Age
Since the tragic event involving Troy Ave at Irving Plaza, it hit me again that Hip-Hop is slowly becoming it's
Read more.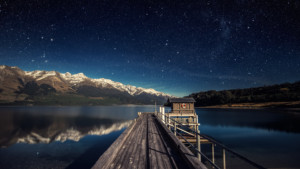 Welcome to Lyfeblood
Welcome to all, Lyfeblood.com is here! The full expression has been in the making for over 10 years and now
Read more.